BOTANICAL
INTEGRATION
  revolutionizes
NAIL FUNGUS
  treatment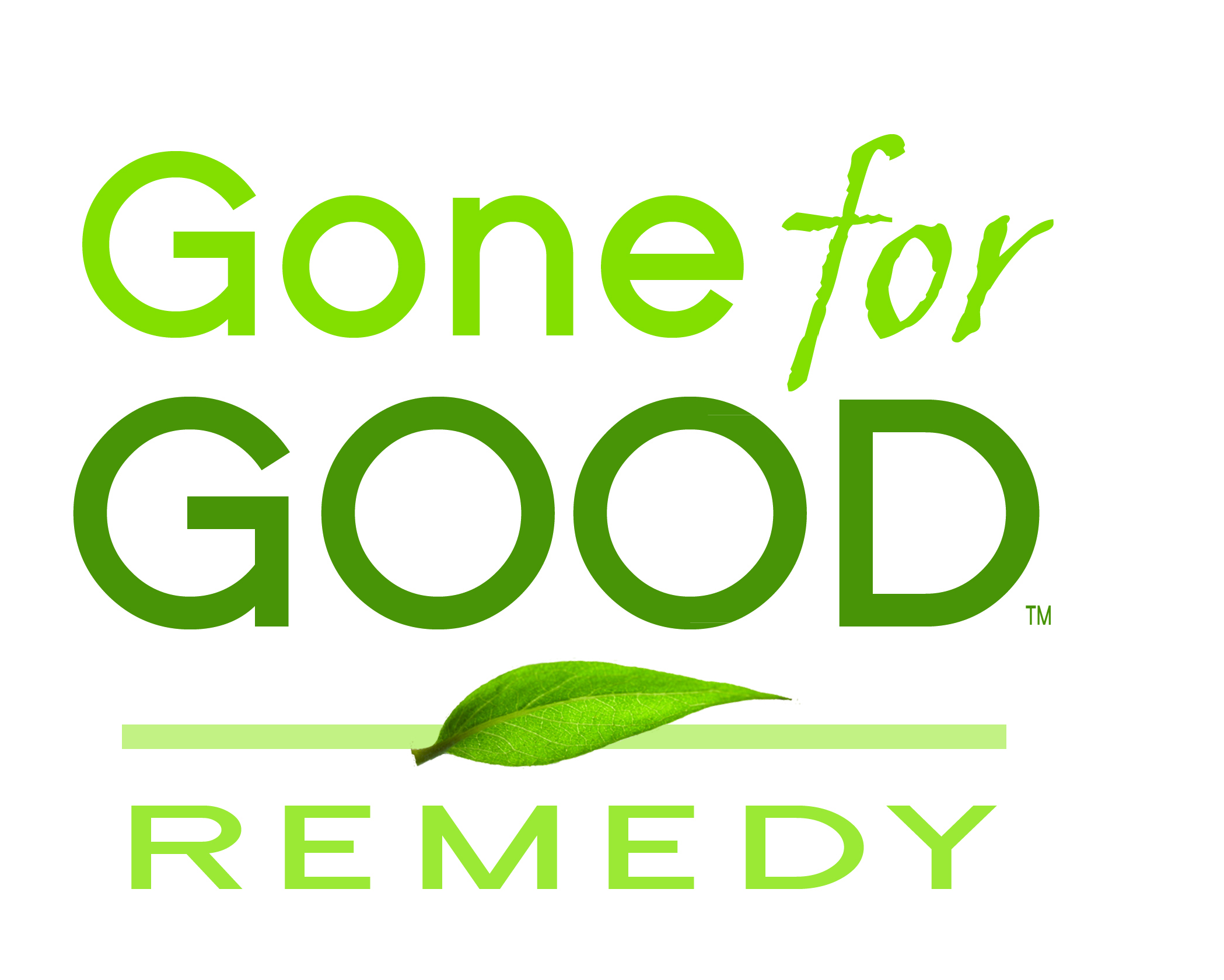 is the strategic combining of diverse, complementary whole botanicals that have multi-dimensional healing aspects.
POTENT, PROVEN, EFFECTIVE
Successfully improves the appearance of toenails and fingernails impacted by stubborn, distressing nail fungus.  
A safe, long-term solution
Our holistic and sustainable approach is not just a powerful and healthy option,
it is the gold standard for all successful nail fungal treatment.
15 years of success

Non-toxic formula

Safe and helpful

No more unsightly nails


Helps long-term cases


Applicator brush provided

Non-GMO

Vegan

Gluten/Cruelty free